Create light control and privacy with this design classic
Always in style, Innovation in design.
Super sleek and always fashionable. Venetian blinds offer excellent light control and privacy with a classic style that works with every décor.
Couture collection designs
Create a special look for your windows with a design Flock de Luxe from our Couture Collection with a rich, plush texture inspired delicate floral designs.
Twice the view with MegaView
Do you have a room with a great view but want to adjust the light? Luxaflex® MegaView® blinds have a special tilt function that gives you twice the view of ordinary venetian blinds with light control and privacy when you need it.
Stunning colors and unique textures.
Compliment your current style or create a whole new look for your home.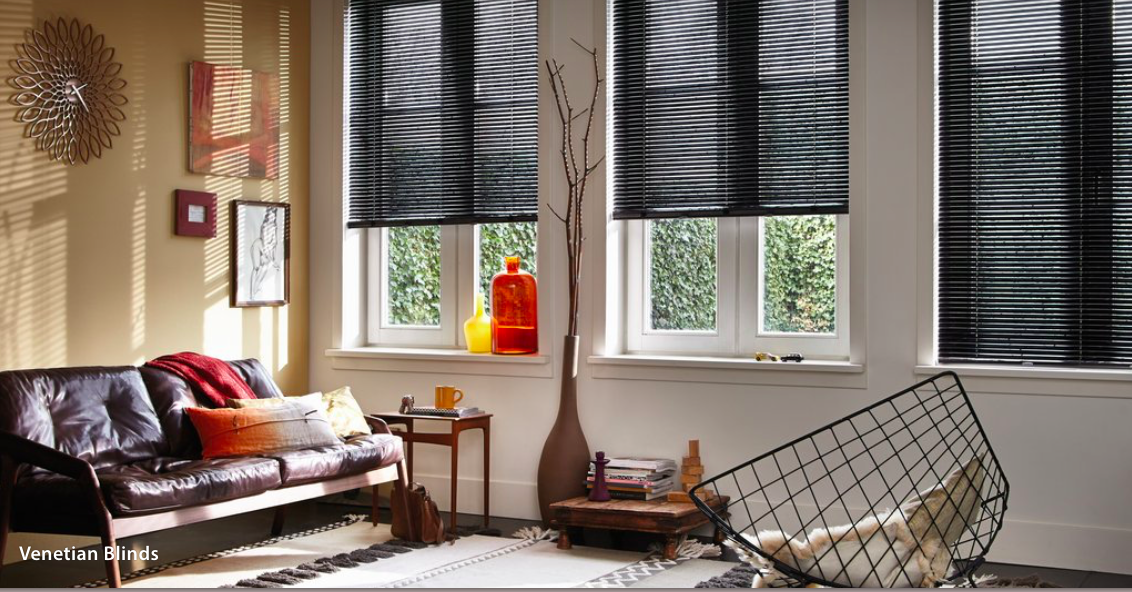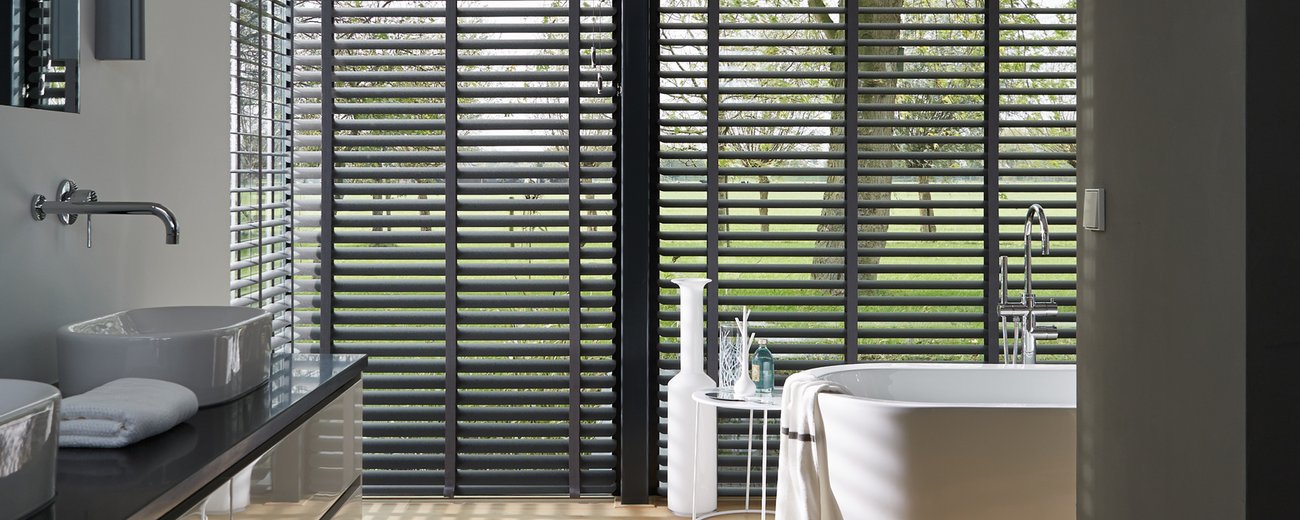 Unique Textures

Sustainable Solutions
Venetian Blinds are made out of 98% recycled aluminium according to the highest standards.

Perfect for any room
Venteian blinds also offer options for rooms where there's moisture in the air.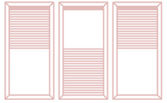 Privacy with a view
Open your Venetian Blinds form the top or from the bottom and find the balance of privacy and light.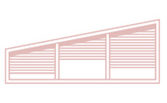 Special window shapes
Luxaflex Venetian Blinds can effortlessly cover nearly any