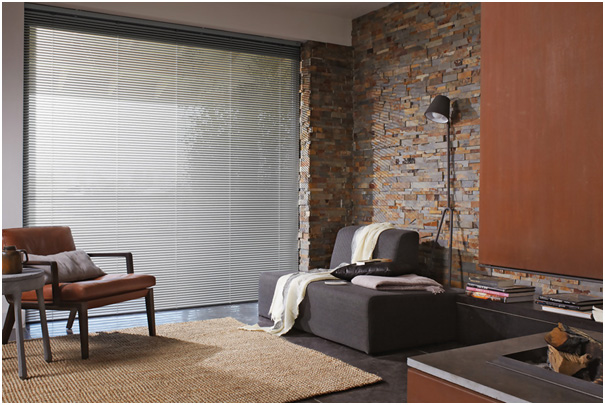 Motorized or hand-operated systems?
There are so many different ways to enjoy simple, smooth, effortless operation of your shades, you're sure to find a perfect option for your home.
At Luxaflex® we consider child safety a top priority. Making products safer for homes with infants and young children is an integral part of our design philosophy. Download our free Child Safety brochure.Call into Waterfront Interiors and we will guide you through the right option for your window and your home.
Motorization options
A wide variety of Luxaflex® products are offered with motorized options that allow the shades to be operated at the touch of a button. The remote control operation or wall switch eliminates operating cords for enhanced child safety and user comfort.