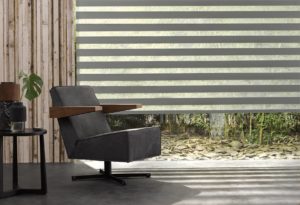 Waterfront Interiors has built up a large portfolio of products that include, blackout, reflective coatings, flame retardant fabric, soft foam systems and high definition weaves in blinds.
Waterfront Interiors also supply certain blinds as finished products. These include Roman Blinds, Curtains and the stylish INTU blinds. Customers can rely on a truly made-to-measure service using the highest quality materials to produce a superb product.
You'll be able to find all our exclusive blinds, shades and shutters in our new blinds section here on Waterfront Interiors. All our collections are available to view and for a more tailored approach, call in to meet one of our specialists today who will guide you with clear instructions and lots of help to make finding your perfect design as easy as possible.